Wissenschaftlicher Mitarbeiter Abteilung für Computerlinguistik, HHU Düsseldorf
---
Contact: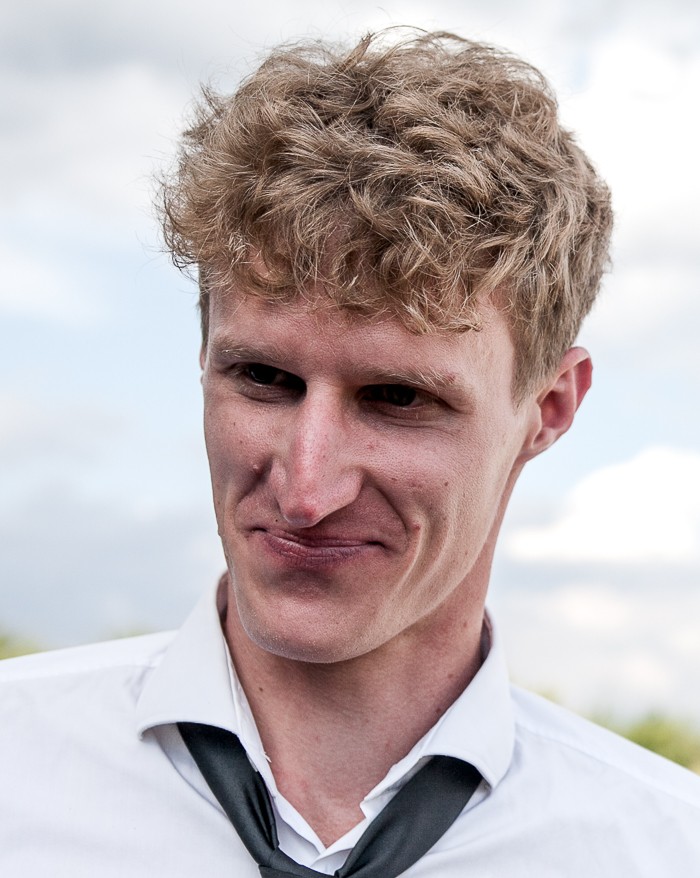 Christian Wurm
Institut für Sprache und Information
Abt. Computerlinguistik
Heinrich-Heine-Universität Düsseldorf
Universitätsstr. 1
40225 Düsseldorf
Room: 24.53.00.92
Tel.: 0211 – 81 12307
office hours: Tuesday, 14:00-15:00
email: cwurm at phil dot uni-duesseldorf dot de
Research Interests:
My main research interests comprise: theory of automata and formal languages, (substructural) logics, probability theory, machine learning, and recently, ambiguity.